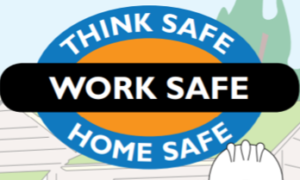 Caravan Cowork In Aix-en-Provence will open once again on May 11th, 2020! What a pleasure it is to rejoin the vast majority of our members little by little between May 11th and the beginning of June. Some surprises are in store for you all!
Thank you for your trust and loyalty!
Access exclusive to members during the month of May. You can download the sanitary measures implemented at Caravan Cowork here (in French):
Want to join this tight-knit professional and economic workspace with 24/7 access, an open space, and four individual studios? Give us a call at (+33) 06 50 97 76 61!
4 workstations and an individual studio will be available starting at the start of June.