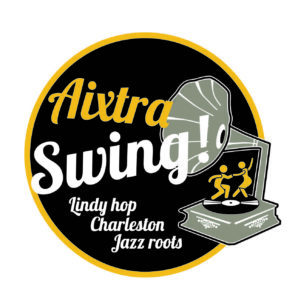 Swing dance and swing music can be characterized by its "bounce" and its "jauntiness."
I find that same energy in a coworking space!
You can find it through work: finding a regular working rhythm – the tempo – in order to achieve your goals.
You can find it through motivation: benefitting from collective competitiveness between coworkers with varying identities and experiences – the swing!
You can find it through inspiration and development: building upon new ideas; inspiring the best practices, developing and testing them – the bounce!
Working in a coworking environment means benefitting from a workspace that mixes fun and diligence, creativity and stability… And of course, letting yourself hone your activity development skills!
Like in Swing!
It is with great pleasure that Caravan Cowork announces its partnership with Aixstraswing; we will be hosting events for the Swing community of Aix-en-Provence.
Very soon… Swing In Caravan Cowork with Aixtraswing!