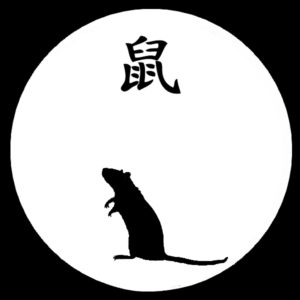 Chinese New Year,
New moon,
It happened last Saturday!
Year of the Rat… It's an animal that you usually don't like to come across at home or in the street at night. However, in Asia, the rat symbolizes abundance, prosperity, and luck. Reflecting upon that, this animal is present where there is an abundance of food, whether that be in cities close to busy restaurants or in fertile agricultural fields… Rats; an animal that keeps humanity's excess in check?
Will 2020 be a productive year free of excess?
(Because a lot of rats means a big harvest!)
Happy New Year!
#caravancowork #coworking #proworking #tierslieu #aixmaville #aixenprovence #happyworking #businesscenter #bureauxprivatifs