Welcome to Caravan Cowork in Aix-en-Provence!
Caravan Cowork in Aix-en-Provence is an international, affordable, and easily accessible joint management that is available 24/7 in a priority area in Aix-en-Provence.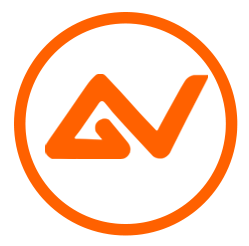 Just 10 minutes by bike or with Aixpress from downtown Aix-en-Provence, Caravan Cowork is easily accessible. There is free parking, and an Aixpress stop (Lieutenant-Colonel Jeanpierre)  is 100m from the building. 
We offer high speed internet (950Gb/s) and other technical amenities (printer, headset & microphone for video calls etc.), and an open space and four private offices/studios.
Our open space, "Oceania," and 4 private offices/studios with large, bright windows allows you to work in a space tailored to your needs.
Come work with us and join our international community !
– Why Coworking? –
From a daily position in a company to working from home, meet the in between: coworking.
Coworking offers the possibility of working in a professional environment, outside the home, within a diverse community of entrepreneurs, self-employed and seconded employees.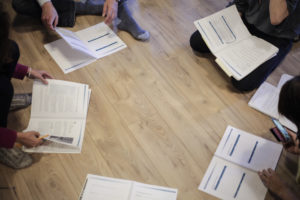 A few words that illustrate the principles of Caravan Cowork In Aix-en-Provence:
Respect for work, activities, the space and neighbors

Trust

Exchanges

Dynamism

Create-Activity
– Coronavirus Response –
Members have access to Caravan Cowork In Aix-en-Provence 24/7 starting May 11th.
Current Sanitary Protocol:
Hydroalcoholic gel at the entrance and exit (foot dispenser)

Must wear the mask indoors (except on the workstation)

1.5m distance between workstations

Separation glass between workstations

6m2 per person

Mandatory hand washing in kitchen and restroom (soap or gel)

Disinfection of premises with Ehpad approved virucide

Traceability of the days that members are present in Caravan in order to be be quickly notified if a risk is identified