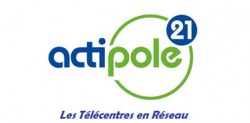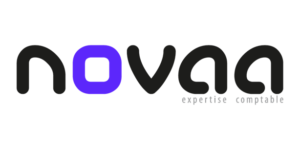 Novaa helps you start your company and offers accounting services fully dematerialized. Specific discounts awarded to Caravan Cowork members.
Care On Conseil
Customer Service & Administrative support Shared services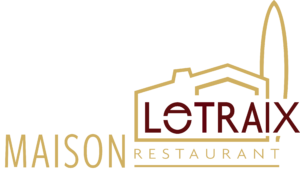 A mediterranean restaurant with a great terrace at a walking distance from Caravan Cowork ! Specific discounts for Caravan Cowork members.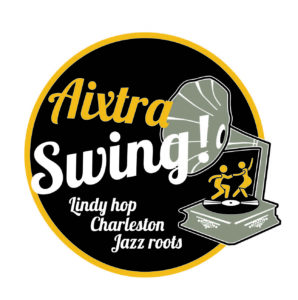 You like Swing, Lindy Hop, Charleston, Balboa, Jazz roots ? You like jazz music, events ? You enjoy dancing ? You want to learn to dance ?
Learn and improve your "bounce" with aixtraswing !
Dance classes, concerts, festivals all year long !
Caravan Cowork benefit from the latest and hotest plans in Provence as well as specific discounts !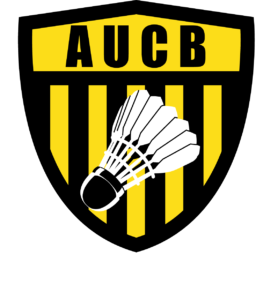 AUC Badmington
5′ walk Badmington fields at a discount rate for Caravan Cowork members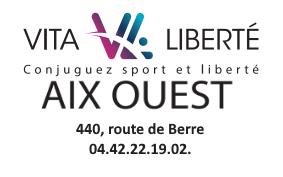 A fitness club located 600m from Caravan Cowork. Free access from 6AM to 11PM, 7 days a week. Discount rate available for Caravan Cowork members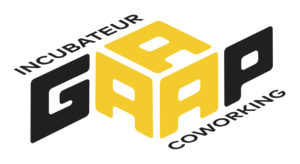 Co-working & incubator in Gap (05)