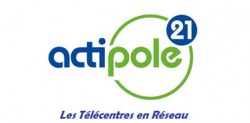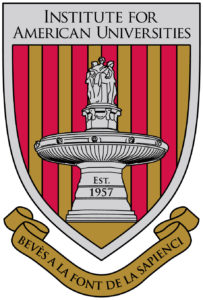 The American College of the Mediterranean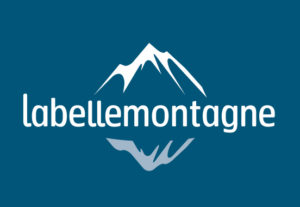 Labellemontagne partners with Caravan Cowork In Aix-en-Provence. Benefit from dedicated discounts on your ski passes (up to 50% discount with various ski resorts) and/or book your holiday in residences and campsites in France, Corsica, Spain and Italy (up to 28% discount).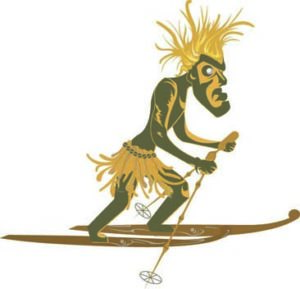 "La Clinique du Ski" in Gap
Ski equipment (new and 2nd hand): sales and rentals
Care On Conseil
Customer Service & Administrative support Shared services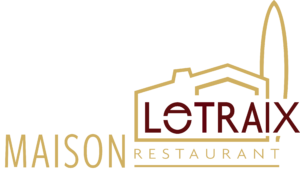 A Mediterranean restaurant with a great terrace within walking distance from Caravan Cowork ! Specific discounts for Caravan Cowork members.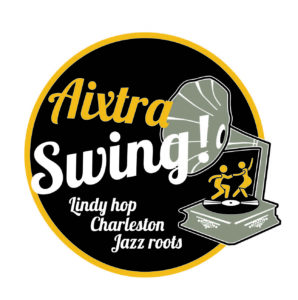 Are you a fan of Swing, Lindy Hop, Charleston, Balboa, and Jazz roots? Do you like jazz music and events? Do you enjoy dancing or want to learn how to?
Learn and improve your "bounce" with aixtraswing!
Dance classes, concerts, and festivals all year long!
Caravan Cowork members benefit from the latest and hottest deals in Provence as well as specific discounts!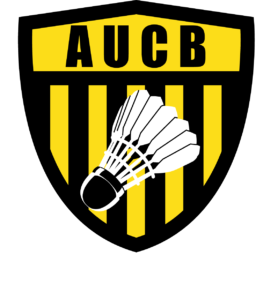 AUC Badmington
Just a 5-minute walk away, Badminton fields at a discount rate for Caravan Cowork members!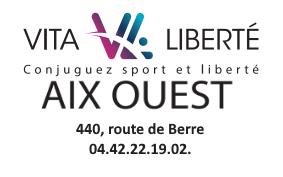 A fitness club located 600m from Caravan Cowork. Unlimited access from 6AM to 11PM, 7 days a week. Discount rate available for Caravan Cowork members.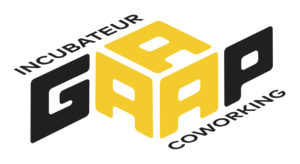 Co-working & incubator in Gap (05)