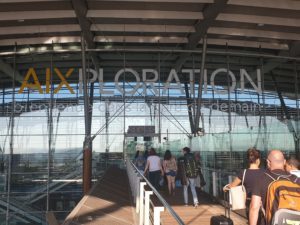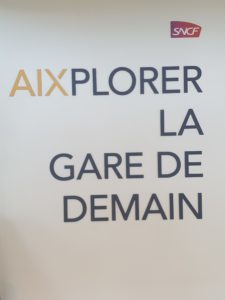 The high-speed train station of Aix-en-Provence… Aixploring… Aixplor'Action… Behind these words is the philosophy of Caravan Cowork In Aix-en-Provence!
A train station… A coworking space… What is the difference?
Trains and train stations have been coworking spaces since long before the beginning of the first official coworking spaces.
A coworking space is also a station, a place of transition… You arrive with ideas, plans, needs… And you leave when it is time to leave, when it becomes important to get out of the office and to get out of your familiar comfort zone in order to explore, meet others, make offers, trades… Just like the caravanners from days gone by!